SUPPLYING QUALITY BUILDINGS WITH MANAGEMENT & COMMERCIAL SERVICES.
Fusce ut velit laoreet, tempus arcu eu, molestie tortor. Nam vel justo cursus, faucibus lorem eget, egestas eros. Maecenas eleifend erat at justo fringilla imperdiet id ac magna. Suspendisse vel facilisis odio, at ornare nibh.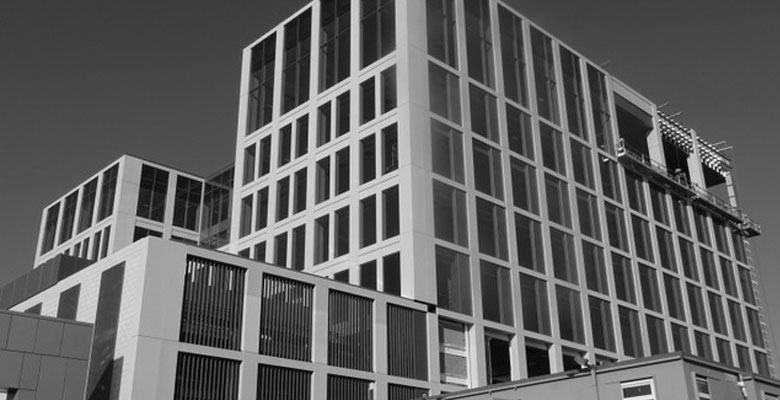 ---
DEVELOPMENT
---
AW James have developed over 300,000 sq ft of commercial property for multiple sectors including Warehouse, Office & Retail.
---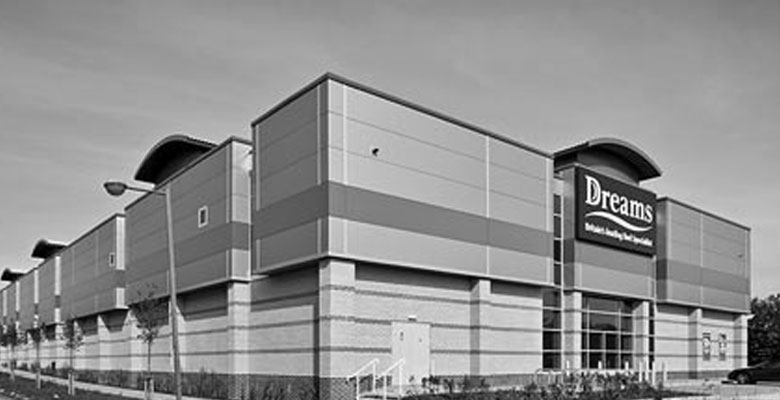 ---
RETAIL
---
Winterhill Retail is one of the most popular out of town Retail Parks but within 5 minutes drive of the City Centre.
---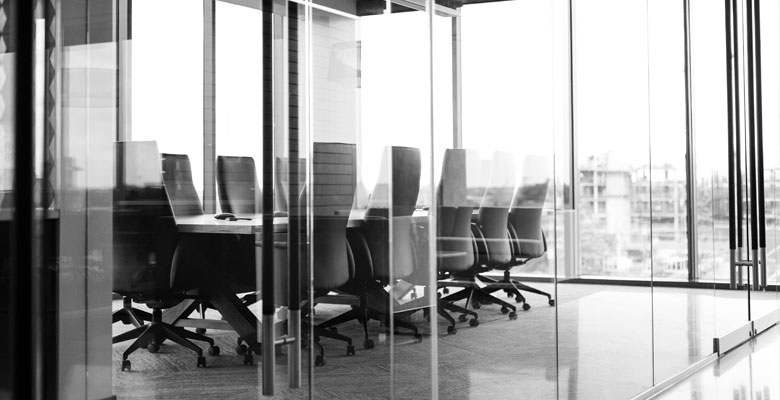 ---
OFFICE
---
With our extensive experience, the solutions that AW James provide are extremely successful.
---
WORK WITH US

FIND OUT MORE
---
---
In tristique dui sapien, non porttitor ante commodo et. Morbi tempor quam sed elit blandit, quis porttitor mauris posuere. Suspendisse et sodales ligula. Nunc consequat vel sapien eu consectetur. Sed consequat sem vel erat posuere vehicula. Nunc et ante velit. Proin lacus justo, hendrerit in lobortis ac, efficitur quis massa.