COMMERCIAL PROPERTY DEVELOPMENT THROUGHOUT THE UK
---
Development & management of UK properties
Retail property management, sales & investments
Office and business properties
---
AW James is a leading commercial property developer for business's working in a variety of industries but predominantly in the office and retail sector. With headquarters in Milton Keynes, AW James is ideally positioned in the UK to provide excellent usage support and great levels of customer satisfaction.
We continue to maintain a policy of consistent and steady growth over a long period and acquire good quality properties that have excellent covenants whilst also ensuring that lease agreements are maximized in line with market conditions. Where possible we will look to construct inspiring buildings that are environmentally friendly and we will always provide a quality of service that is highly professional.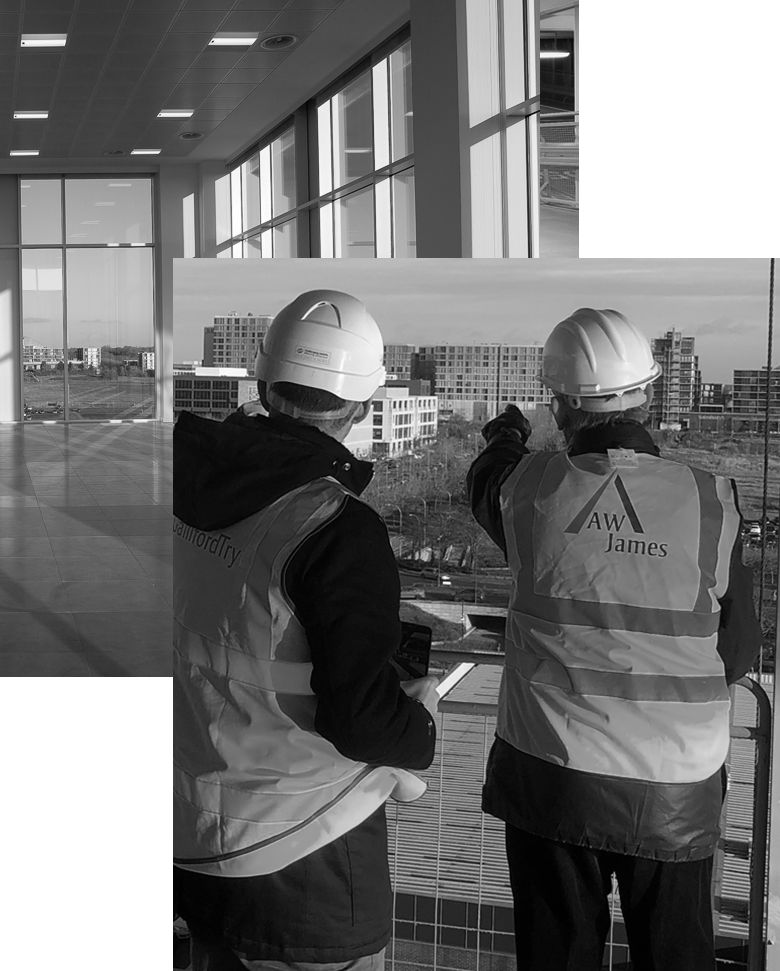 DEVELOPMENT
---
AW James have developed over 300,000 sq ft of commercial property for various sectors.
---
OFFICE
---
Our extensive experience in commercial office space delivers tangible benefits to our clients.
---
RETAIL
---
Exclusive retail space develpoments in prime locations with ample parking opportunities.
---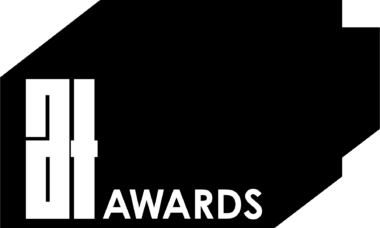 TECHNICAL EXCELLENCE
Partis Building in Knowlhill, Milton Keynes was recently commended in the Technical Excellence category at the Chartered Institute of Architectural Technologists Award. The building also was awarded BREEAM 'excellent' rating and was shortlisted for the National BCO and RICS awards in the South East.

SECURE BY DESIGN
Our recent Retail warehouse build in Winterhill, Milton Keynes achieved a post completion BREEAM 2011 rating of 'excellent' and also achieved 'secure by design' accreditation.